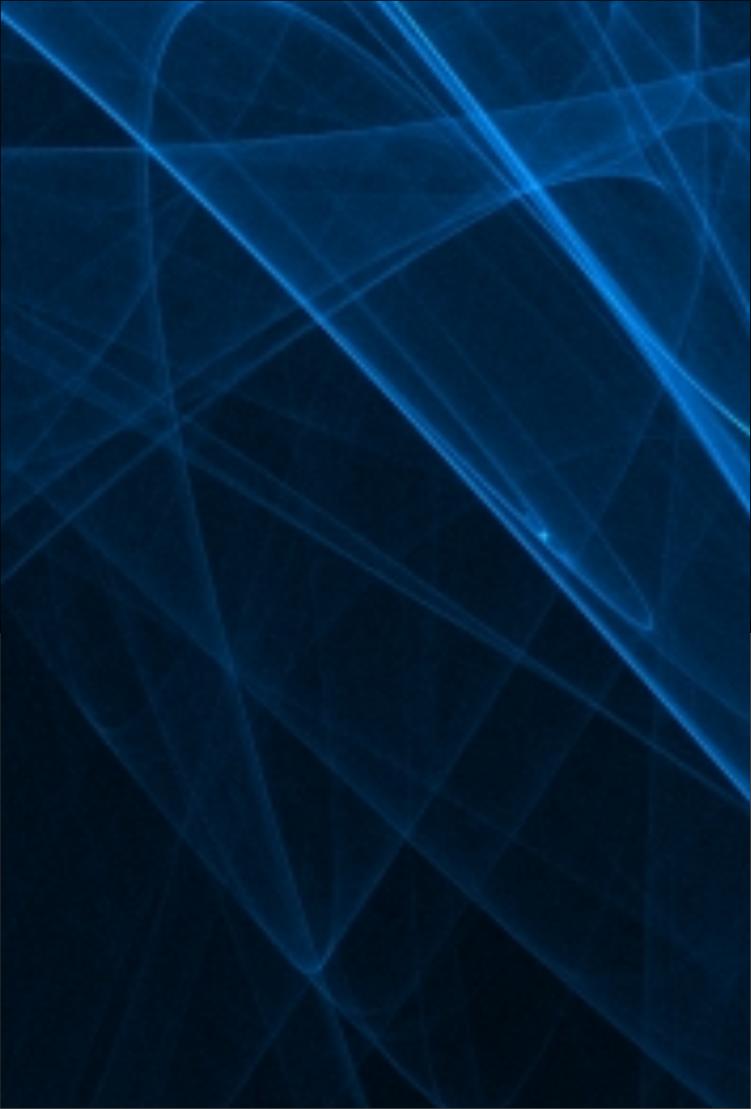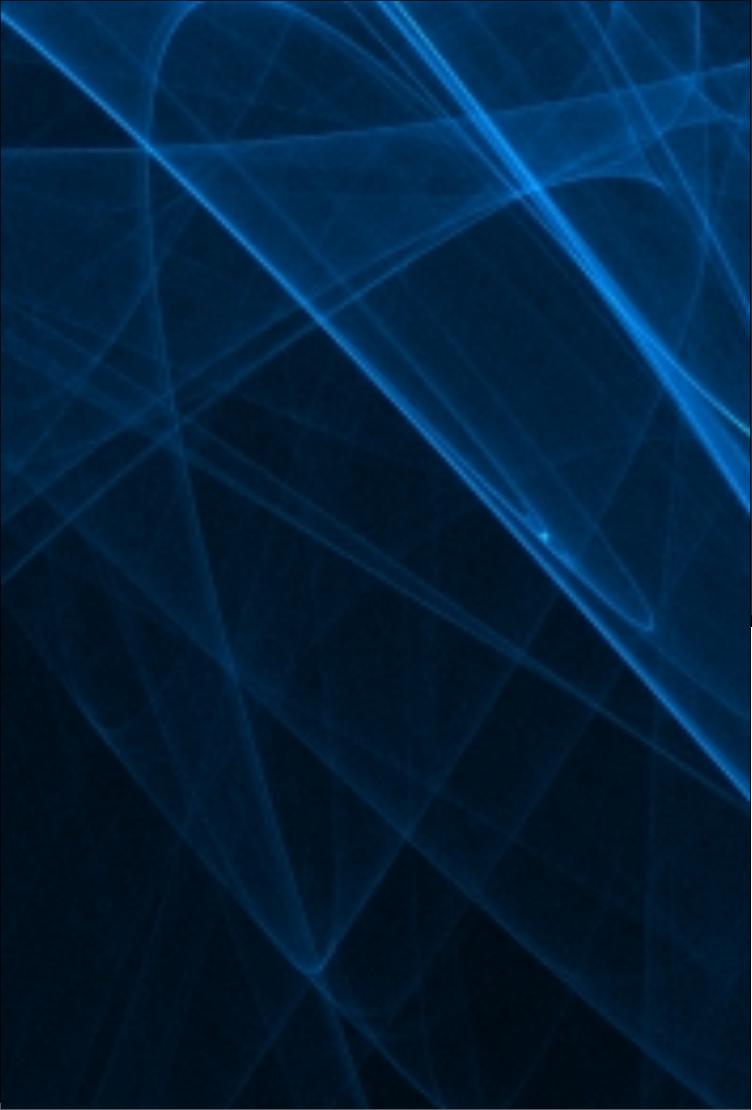 e-EMPOWERnet








Love is the only thing that ever has,
or ever will, make a difference and it
is our only ultimate destiny.
Darry Turock
A World That Works for Everyone
Possibility and Opportunity
A Dynamic System to Create Your Own Path to Financial
Freedom. How to recognize historical opportunity and
navigate the shift from the Industrial Age to the Information
Age. Develop the self confidence to believe that you can and
find your own unique path to financial freedom.