Caregivers Support Group
When you sign up on my list I will invite you to free webinars where you
will be able to share your experiences with caring for your parents.
Get support and new ideas and inspirations!


©Fun And Games With Old People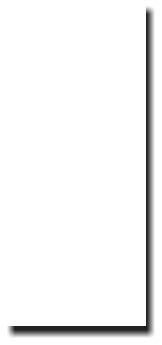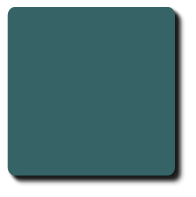 Standing For Life
Everything starts from a
place of choosing to be at
peace and allowing life to
flow through us. It lives in
breathing and movement.
Who knows what's possible
next?

Share the
Journey!
Website to honor your parents
Get a website to honor your parents at www.ElectricStoreFront.com.
Special discount rates for list members of Fun and Games With Old People!